DIGITAL MARKETING LIKE YOU'VE NEVER DONE BEFORE.
My Services
Solutions that work with your team.
The digital marketing landscape is changing faster than ever. My skills range from research and strategy to project management and reporting, reflecting the wide range of skills needed to lead marketing teams towards success. As you strive to keep your business moving forward, it is easy to get caught up in the day-to-day execution and responsibilities. My goal is to work with your team, partners, and tools to come up with the most optimal solutions, integrate your internal teams and create new opportunities for your company to grow.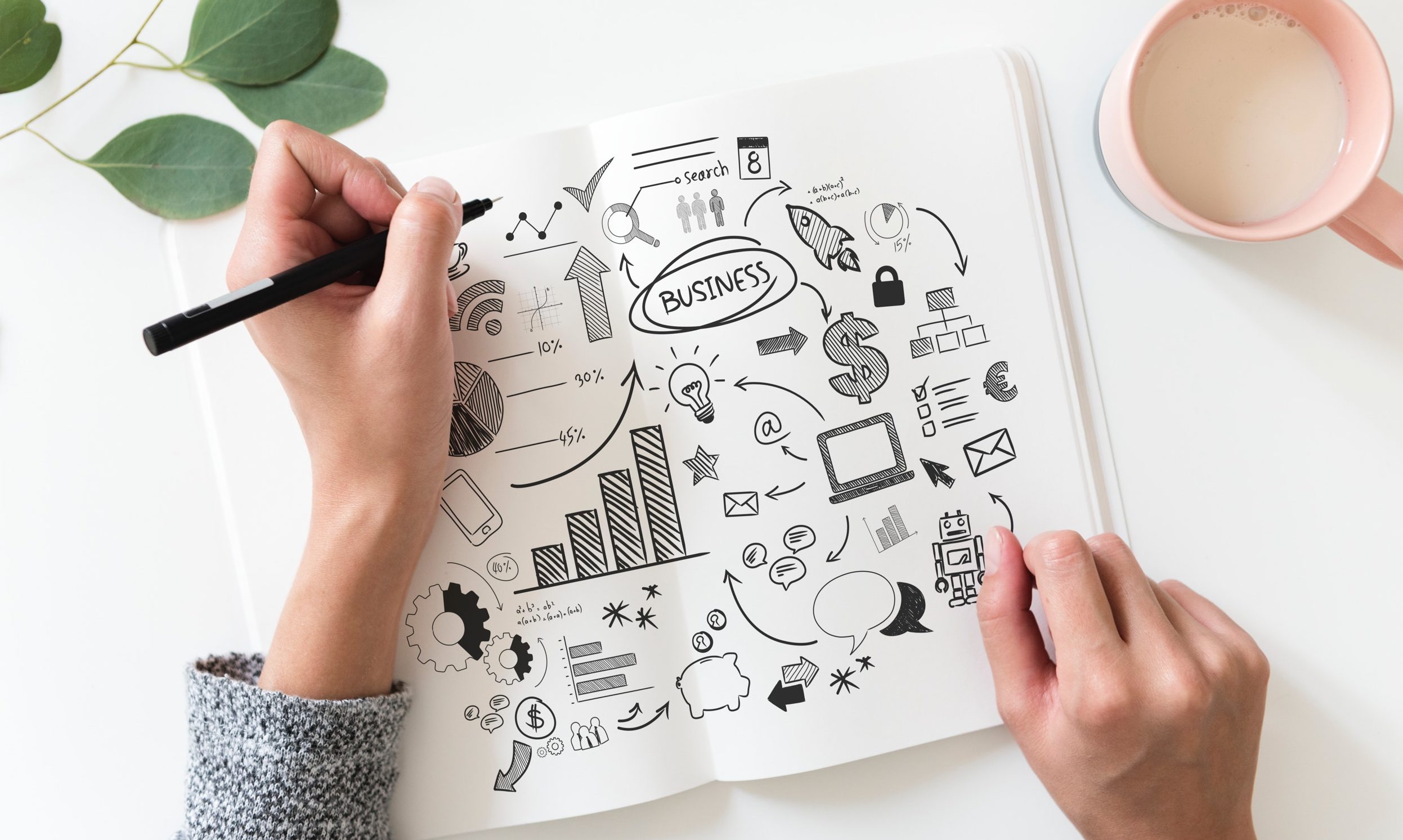 Digital tools provide a lot of insight into user behavior and success of current marketing efforts. I analyze all marketing channels, and convert it into an actionable plan to help your business move forward.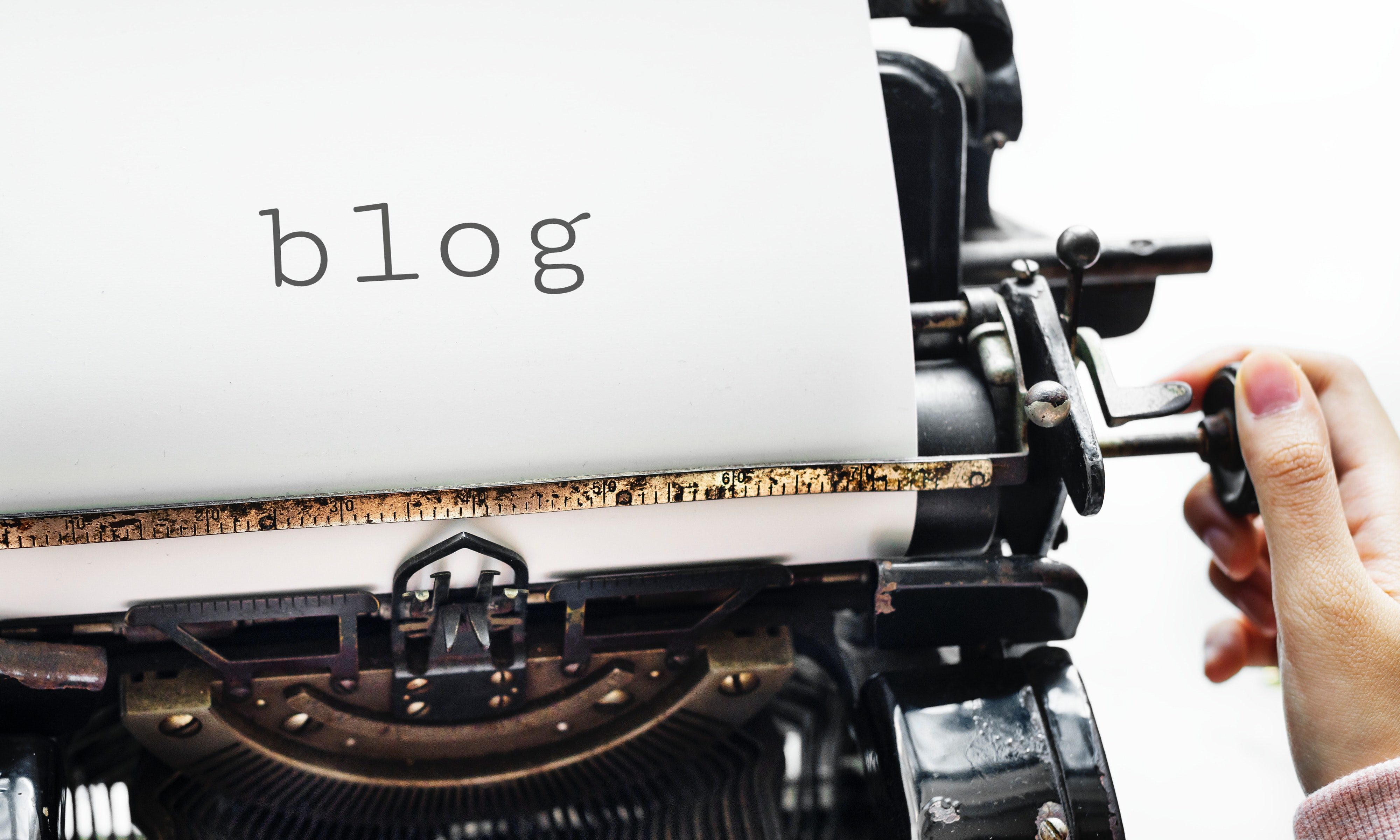 Content marketing is much more than writing up blog posts and designing some cool infographics. Using competitor research and keyword research, I help you hone in on the topics that will give you the most traction and competitive advantage. Once the content is created I help develop and implement an aggressive distribution plan to get the information to your target audience.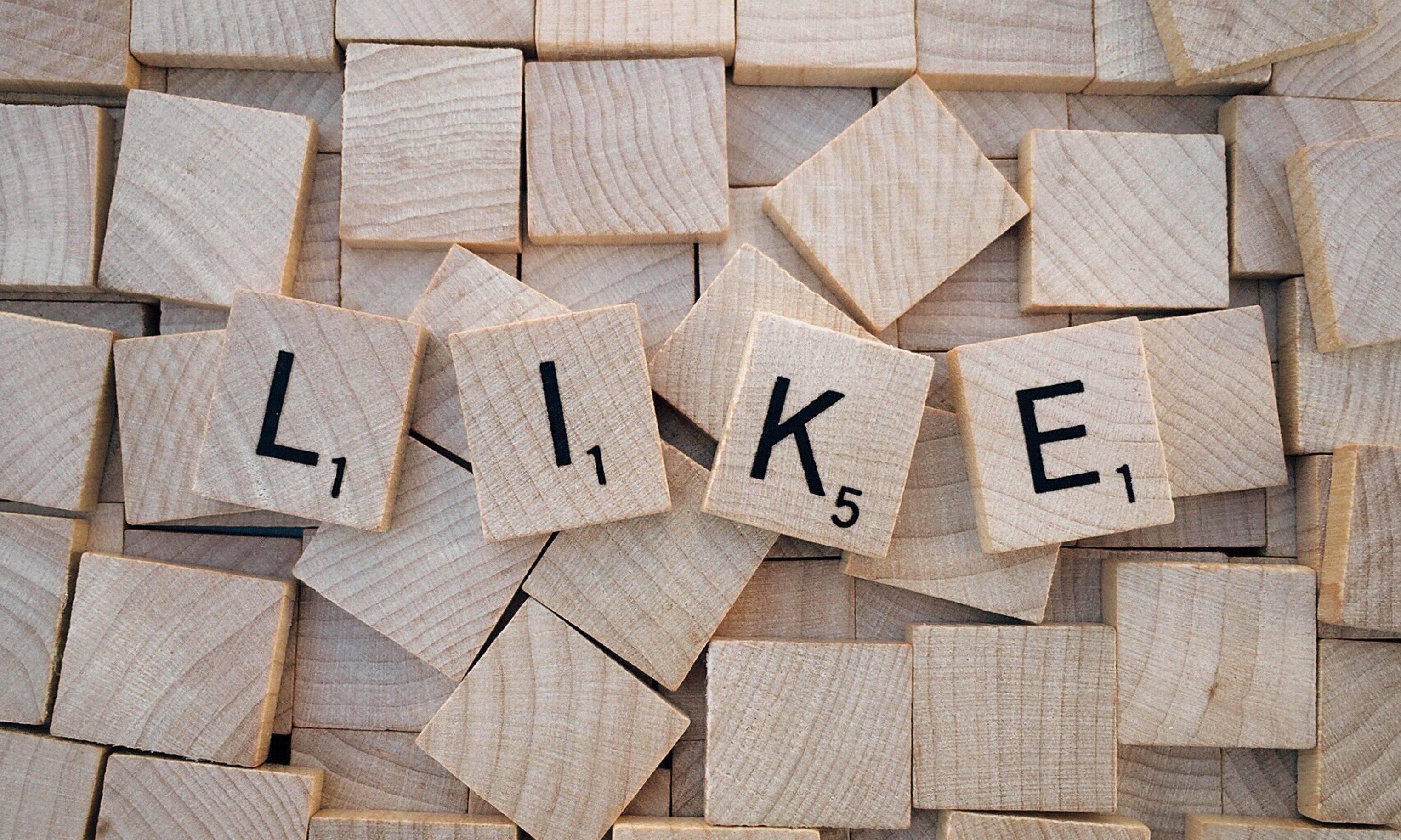 Social media has become one of the most powerful tools in digital marketing. With the right social strategy you can engage your audience and drive them to further explore your brand and content.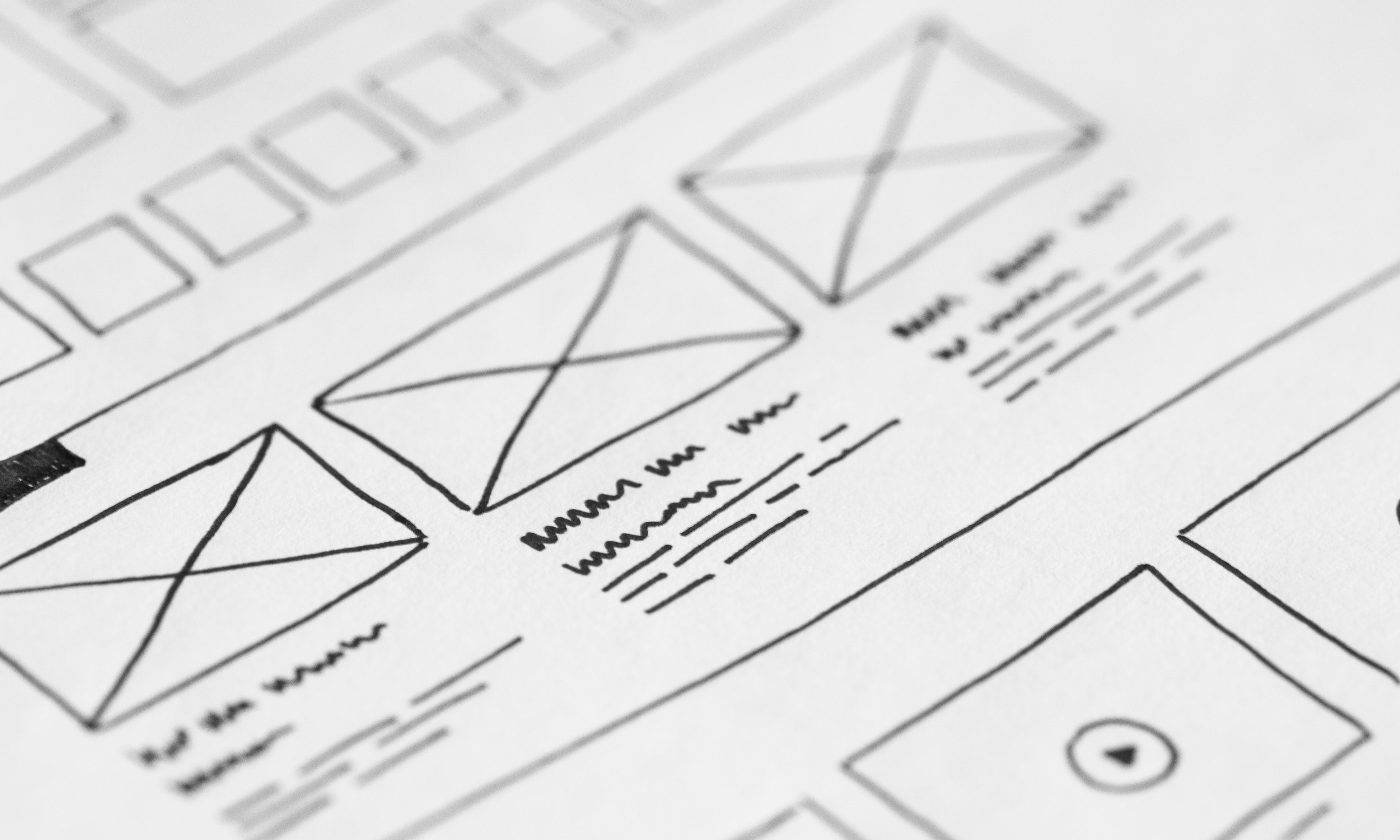 A well designed user experience is key to a successful marketing funnel. I review your websites, apps, and tools to identify opportunities to streamline the customer experience.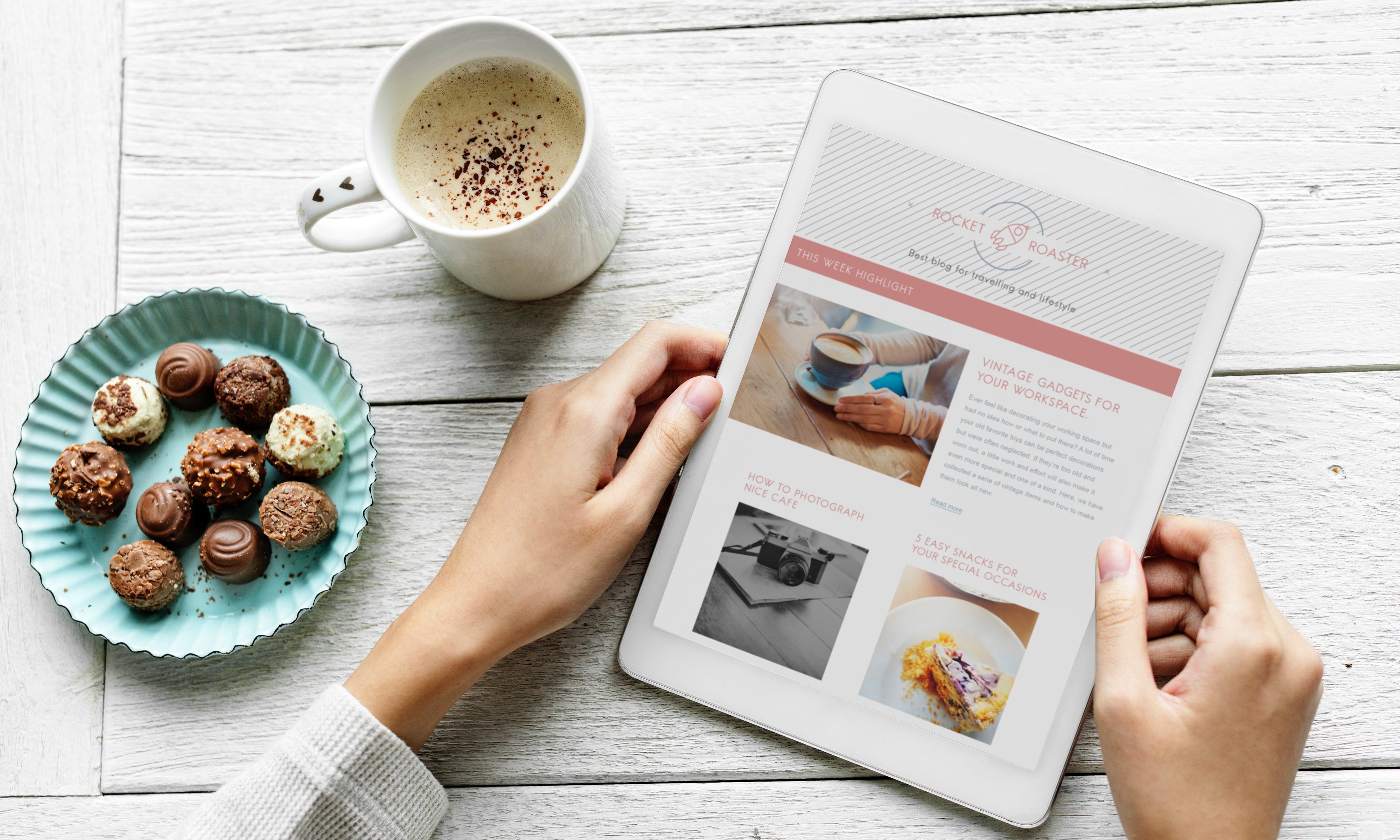 An attractive, easy-to-use website can be the missing ingredient for your business. Whether you don't have one or  your existing site isn't getting you the results you want, I am here to help you create the digital storefront you can be proud of
I have years of experience working with designers, developers, IT professionals, and multi-levels of management. Whether you are looking to revamp your team's processes or need assistance with a specific project, I am ready to jump in and deliver.
I Deliver Results.
Success
Want more information?
Send me a message today!