Solutions for all your
marketing
needs.
As an independent digital marketing consultant, my goal is to help internal teams evolve their skills by doing better and smarter marketing.
Learn More About My Services
For as long as I can remember I have been a storyteller. As a kid I would make up stories about my favorite characters from books and movies. Now I tell stories for a living – brand stories. I believe that telling a great brand story creates customers for life.
I am purpose driven and rely heavily on digital tools to set measurable goals. My passion for storytelling, mixed together with my analytical strength, allows me to create unique customer journeys for each client.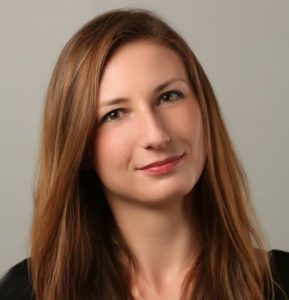 Read More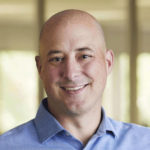 Exceptionally gifted and introspective but yet thoughtful and approachable. I had the pleasure of working with Julia on many campaigns and initiatives and I was always impressed by her ability to craft a strategy that addressed the customer's needs while meeting our objectives.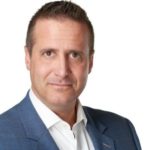 Julia was brought on as our Social Media Manager and made an immediate impact in the overall social presence, engagement, and strategy for UPMC at a time in which public perception was at a low point.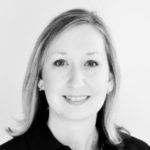 Above all, I was impressed with Julia's ability to to innovate and drive ideas and content to a level that many can't reach in a conservative and regulated industry.