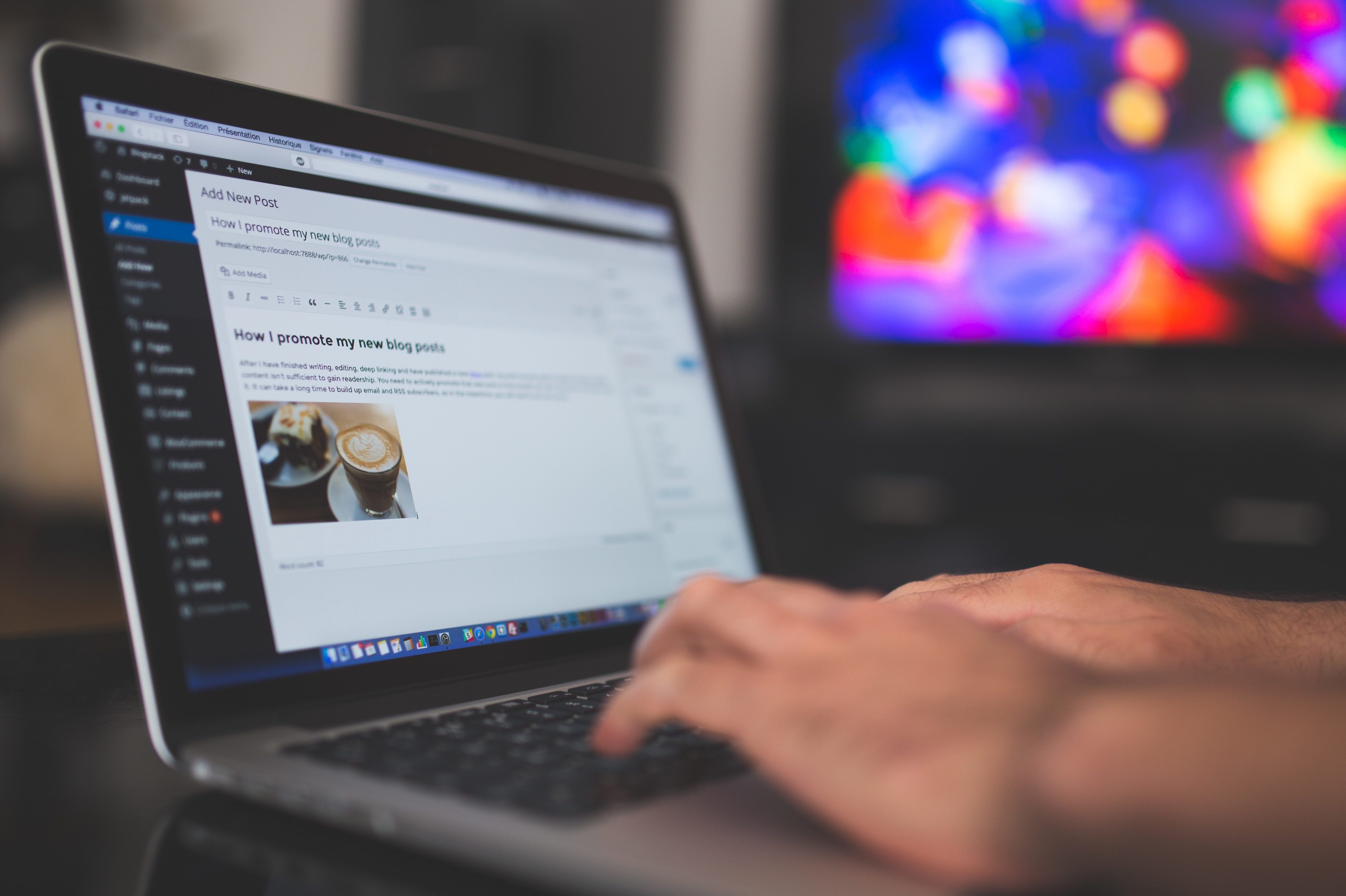 How to Grow Blog Traffic with SEO, Social and Paid Media
Whatever the purpose of your content is, one of your initial goals should be to grow blog traffic. After all, an increase in traffic means the potential for more conversions. However not all traffic is made equal – putting a lot of money behind a poorly written article might get you a lot of traction, but will that audience keep coming back? Ads alone aren't enough, just like posting tons of links on all your social channels won't bring in a consistent stream of visitors.
To increase traffic to your blog you need to ensure you are continually supplying fresh, relevant content and distributing it to the right audience at the right time. Therefore the best way to grow blog traffic is by utilizing:
SEO – Develop unique and trending content

Social Media – Understand what the audience wants to hear

Paid Media – Make sure that the audience finds that content
Write "SEO Content"
Search engines are one of the best tools for creating valuable content. Well-executed research can provide insight into what consumers want to know and when.
To develop relevant content consider the following:
What topics historically trend each month (holidays, televised events, etc.)

What topics are currently trending? (Develop a process so that you can create and distribute real-time content)

Upcoming campaigns and initiatives

Existing content that's doing well

What are the most searched-for queries within your topic

What is your competition writing or has written about
Once your topics are determined, make sure to utilize the best web-writing practices to ensure your content is easy to read by both humans and search engines.
Utilize Social Media for Feedback
The beauty of social media is that it allows you to get instantaneous feedback, gain insight into what interest your audience and have a two-way conversation with them.
Here are a few ways to utilize social media in your content strategy:
Distribute content repeatedly and often – social media is instantaneous and short-lived. Don't be afraid to share your content multiple times. Use different images, headlines, and channels to get the most eyeballs on it.

See what resonates best with your audience. This will give you insight into what type of content and topics to develop more.

Insight into trends – if people are searching for it, they're probably talking about it on social media and vice versa.

Improve rankings – successful content is found organically and shared socially. Monitor which of your content is shared the most and you'll likely see that it's also the content doing best organically.
Spend Money to Distribute Your Content
Finally, it takes time and patience for content to rank and start trending organically. The one way to speed up the process is to pay. Social media can target content to a very specific audience. Also, some other methods can help you gain more traffic, such as native ads, email lists, affiliate links and working with influencers.
It is essential that you are monitoring your search, social media and success of paid at the same time. Looking at the analytics as a whole can help you prioritize where to invest more money. If specific topics start trending, throw some money behind it to get more traffic and develop some additional content around that topic to make it more powerful. If your social audience is resonating well with a topic you posted about, consider turning that into a campaign and capitalizing on their interest. Lastly, don't be afraid to spend money on content you worked hard on that can distinguish you among your competitors – getting more traffic, sooner, will increase chances of it being shared socially and ranking in search engines.